Corso principianti con Ariella Vidach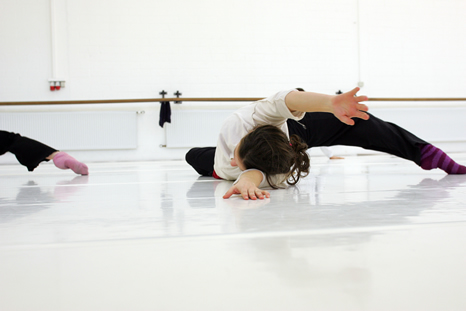 Classes are focused on learning the basic elements of dance and movement, according to the principles of Release Technique. By degrees you'll be led to find your own confidence in dance and yourself, in a supportive and relaxed environment.
At the end of each course, the participants will have the opportunity to showcase their achievements in a performance, as part of the learning process.
It is suitable for absolute beginners, or for those who want to pick up the dance essentials by following a specifically progressive program.
This course requires continued participation. Attendance to single classes is not allowed.
If you are interested in Release Technique Course for Beginners, please
contact us
at 
info@didstudio.org
.